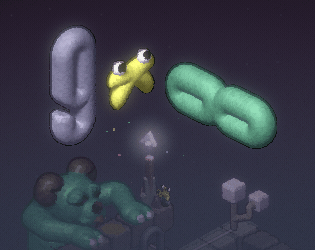 9 x ∞ (in development)
Marathon Jam Post-Mortem Devlog
---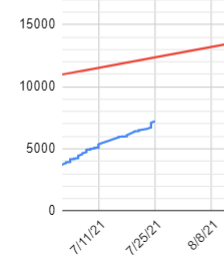 As of this writing, I logged 3,692 minutes of work during the game jam, making some major progress of caching up to my 2021 goal of 1 hr/day of work done on creative projects. In fact, the work I performed during this jam adds up to a little more than 50% of the total hours I've put into this project.
Work done during the jam: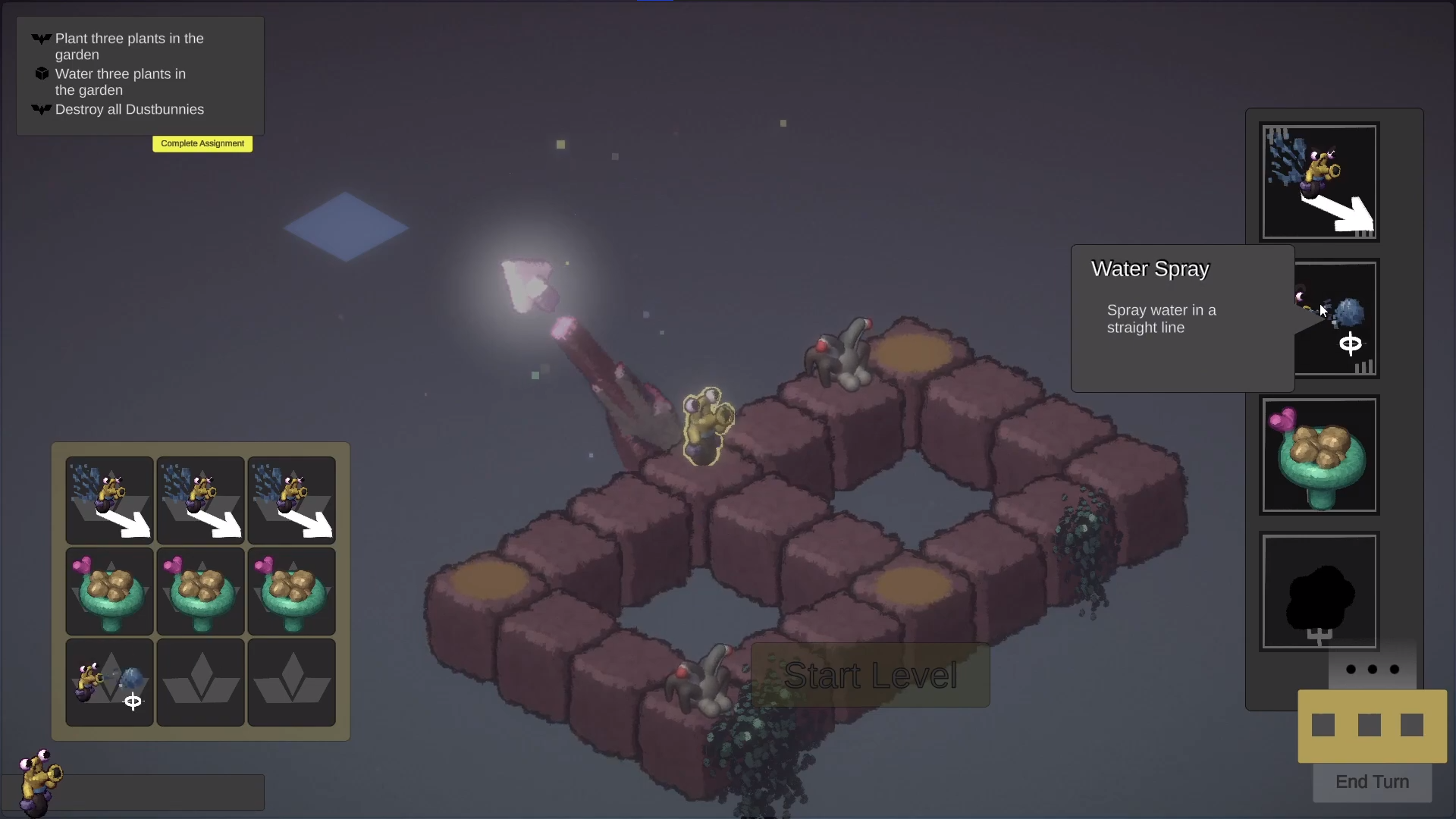 Implemented a tool selection menu that feeds into the levels - A core mechanic of 9 by Infinity is collection and use of tools across different levels. Players have to plan ahead by looking at each level to decide which 9 tools to bring into the level, and then execute their moves carefully depending on the random appearance of those tools.
Created a level goal system and player rewards - players now have three clear objectives in each level. Each goal has an associated reward - players will try to achieve goals according to their interests and competing objectives.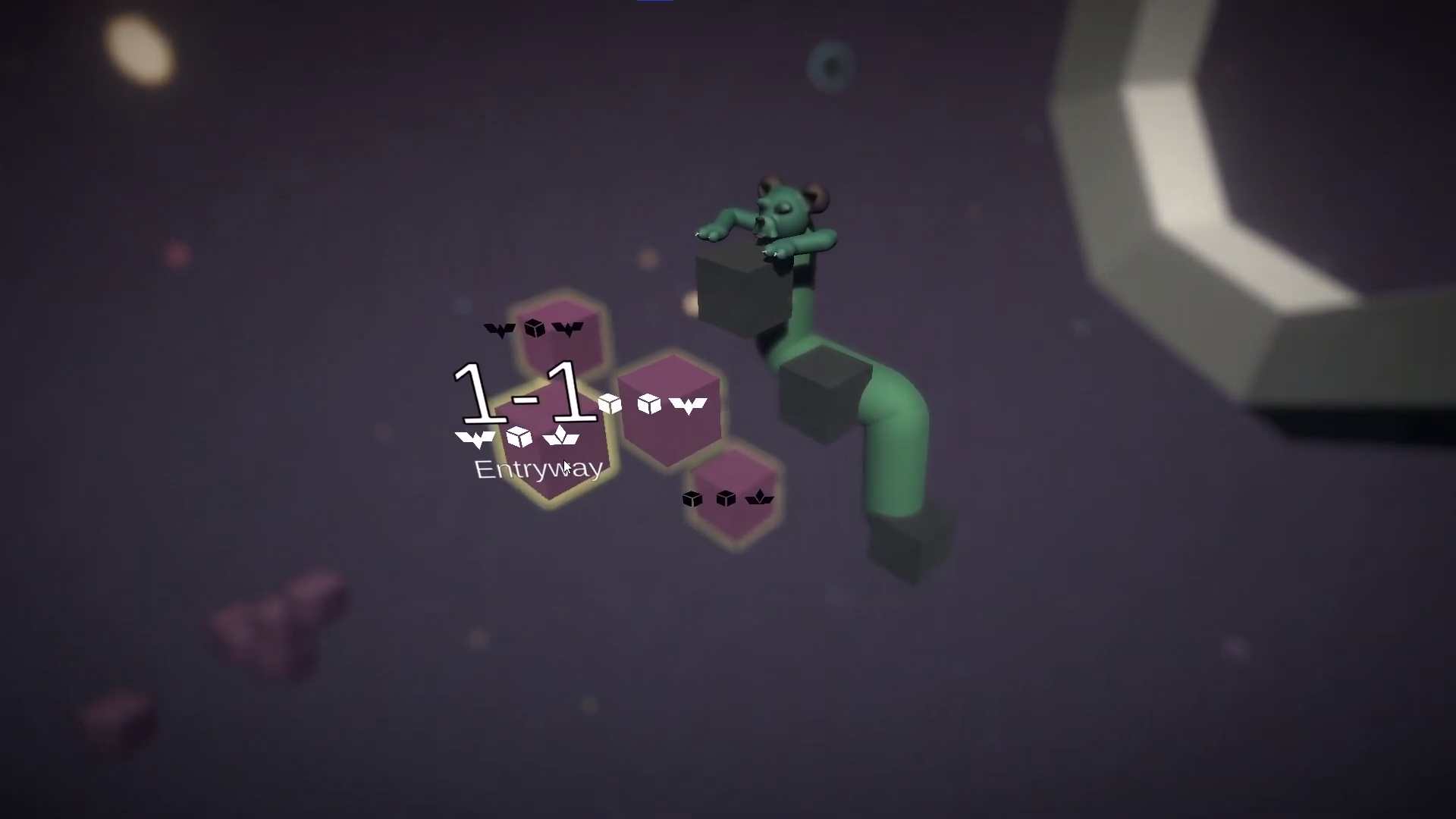 Prototyped a title and level select screen - There is a title for the game now. 9 by Infinity. 9 moves in each level, but where does it end? I put together a 3D level select to contrast from the 2D levels. I really enjoyed putting this together during the jam and I'm looking forward to really fleshing out the art and aesthetics here.
Created 6ish levels - there are 6 playable levels in the prologue right now. That's 6 more than I had at the beginning of the jam. They're not a perfectly balanced onboarding experience, but it's good enough.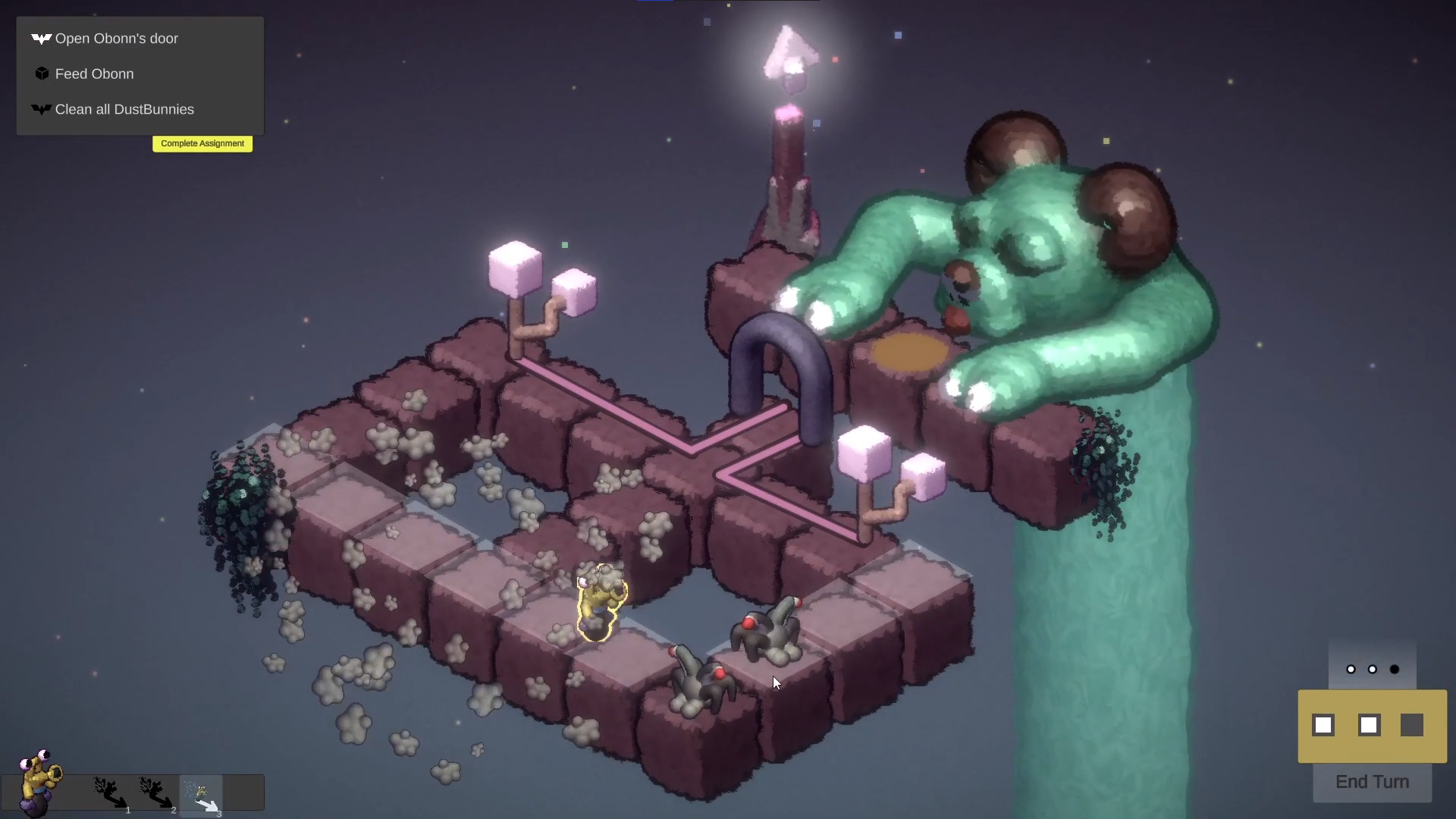 POLISH? I applied additional polish and effects where possible. Still lots planned here, but it's important to me to iron out the feel of the game as I'm working on it, even if some people might consider this kind of work to be preemptive.
Final thoughts on 9x∞ and Marathon Jam
So. In my opinion, there are still a few things that are not great about this prototype. There's a tough design problem to be solved in the randomness of pulling tools to solve puzzles. I'm calling this the "DUD TURN" problem and I have a few solutions that I am mulling over in my mind. Just about everyone who plays or sees the game has an idea for how to fix this, but I'm thinking it over. Marathon Jam forced me to ignore this problem (and other problems) for now, and keep charging forward towards something playable.
At the end of this month-long jam, I have to thank this community for giving me momentum on my project again. I shared a small screenshot of my yearly goal to spend 1hr each day on long-term creative projects. What that chart doesn't show is that I had flatlined around the 3600 minute mark for 3 months. I had hit a hard problem with this game and couldn't find the motivation to keep working on it when so much was in the air. Sometimes I have to take these breaks during projects and mull things over. Usually, I come back with even more intention and focus, and that's exactly what happened. I've started streaming game development in the morning for 2 hours before work, which I am really enjoying.
If you've made it here, reading this, I want to say thanks. Thank you for spending your time reading about my little game about a robot on a space station. I do think I want to continue pushing this game forward towards some sort of commercial release, anywhere between 1-9 worlds of levels, but first, a much needed evening off.
full log of work from the jam: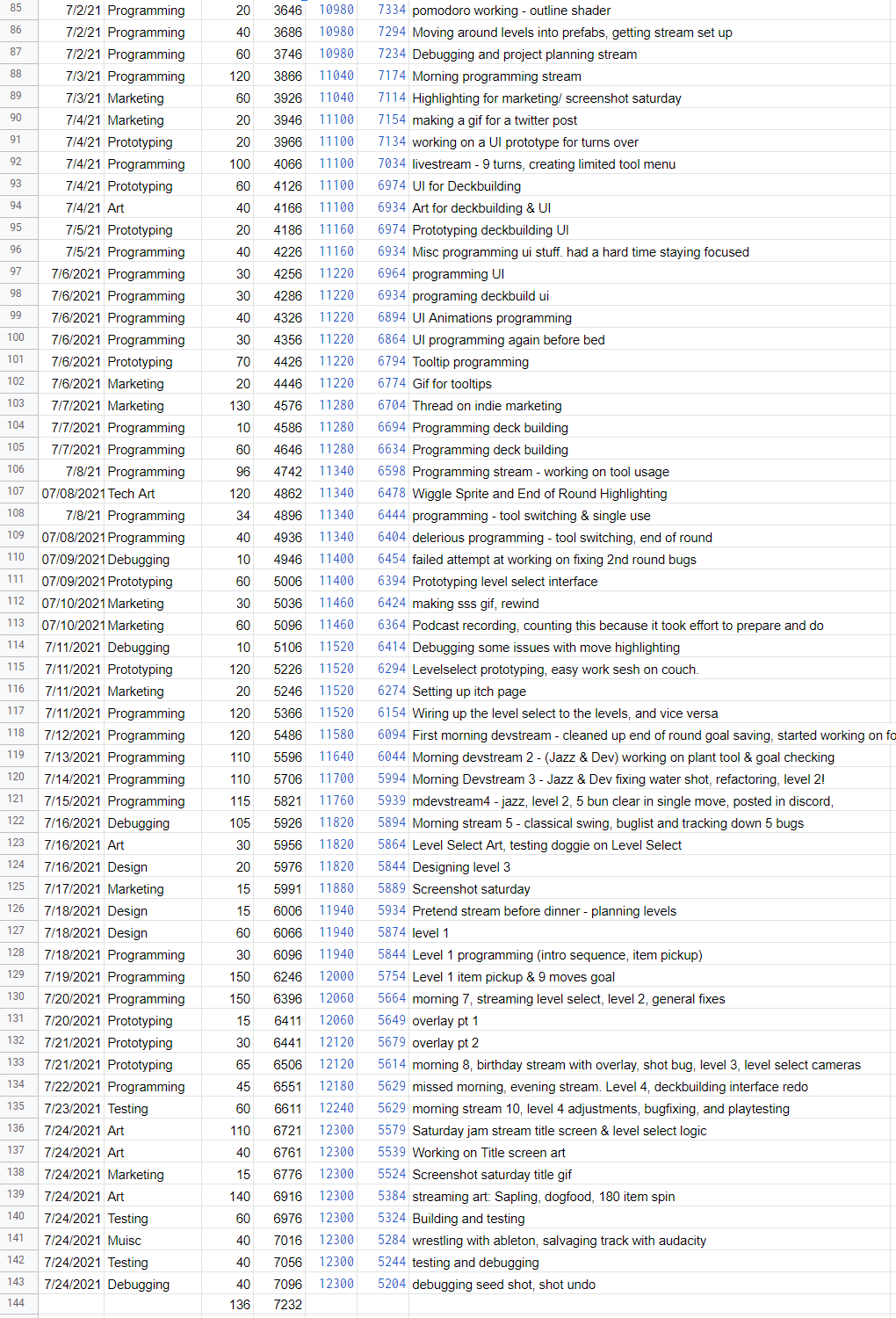 Get 9 x ∞ (in development)